To Bitcoin and Back-FX Choice Inter Account Transfers
Here at FX Choice Limited we are constantly working on improving our trading conditions to enhance your trading experience. Thus we are pleased to inform you that we have introduced a new way to fund your bitcoin denominated accounts. From now on you can transfer* funds from your EUR, USD, CHF, GBP or AUD denominated accounts to your bitcoin accounts and vice versa. This can be accomplished in just a few simple steps.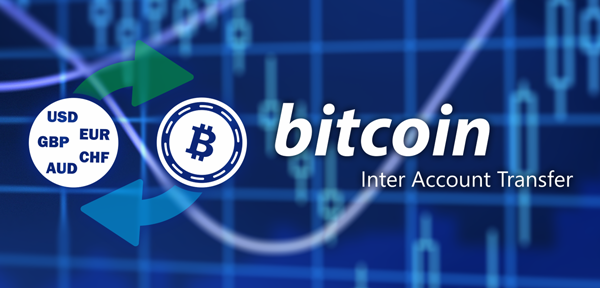 Monday, 15 Feb, 2016 / 8:06
Source : https://en.myfxchoice.com/fx-choice-news/to-bitcoin-and-back/

Will the ECB disturb the waters?
· ECB unlikely to rock euro – resilient economy vs higher yields [...]

VERIZON SHARES SLIDE EVEN AFTER UPBEAT PROFIT
Verizon reported a strong start to the year, with a solid operational [...]

Can the Bank of Canada pull off a 'cautious' tapering?
· Bank of Canada likely to scale down its vast QE program today [...]