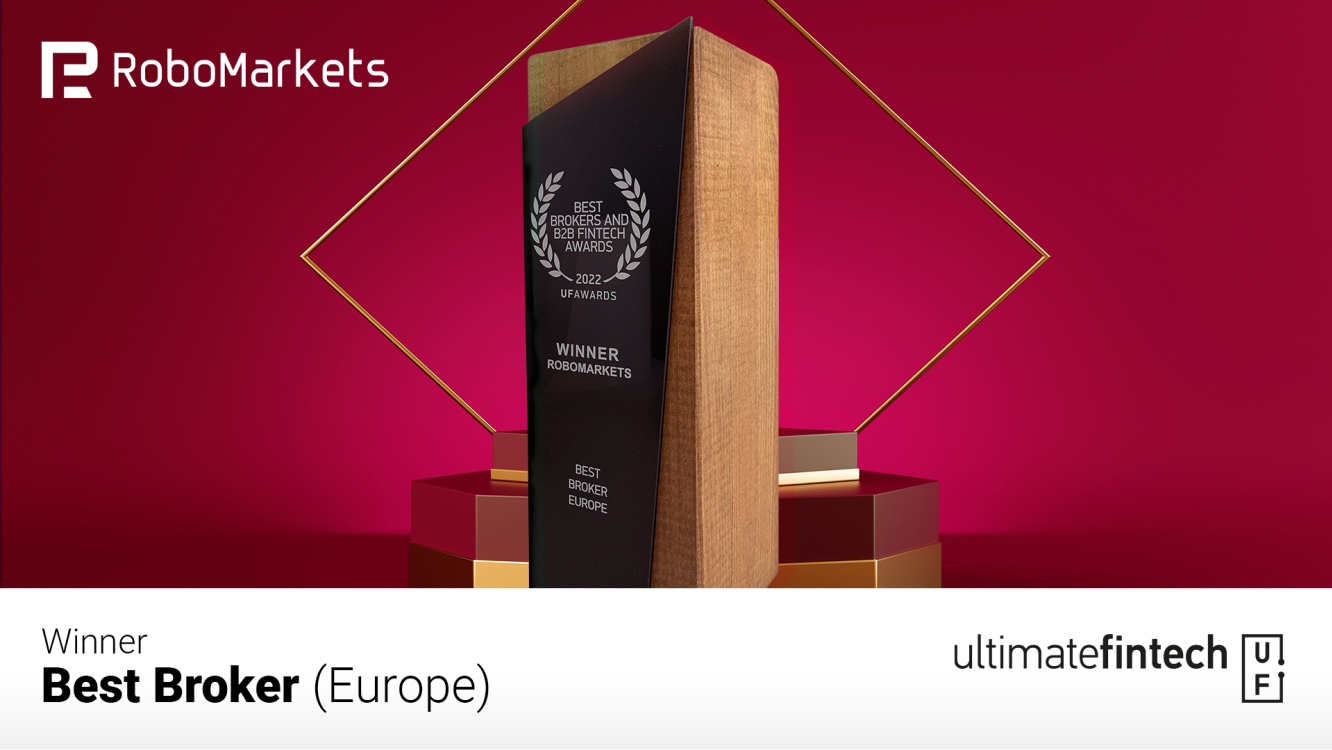 RoboMarkets won the title of "Best Broker (Europe)" at the Ultimate Fintech Awards 2022. The event took place in Cyprus, on the final day of the iFX EXPO in Limassol on 9 June 2022.

From 25 May to 1 June 2022, online voting was held on the marketing agency's website, whereby all registered visitors had the opportunity to vote for the nominees in the different categories. The European financial company, RoboMarkets, was recognised as the best broker in Europe, as announced by the Ultimate Fintech Awards 2022.

Denis Golomedov, Chief Marketing Officer at RoboMarkets comments: "RoboMarkets is very honoured to receive such a high accolade from the industry experts. The company has come a long way to achieve it. We've significantly enhanced our investment conditions, added numerous new instruments, and improved the quality of the company's mobile products. RoboMarkets is planning to continue upgrading its existing solutions and implementing new ones to confirm its status as the best broker in the market year after year".

About Ultimate Fintech
Ultimate Fintech is a full-service marketing and PR agency. The company's mission is to increase its clients' ROI by connecting brands to the right audience using a wide range of proprietary products and services.